Professional solutions for the domain industry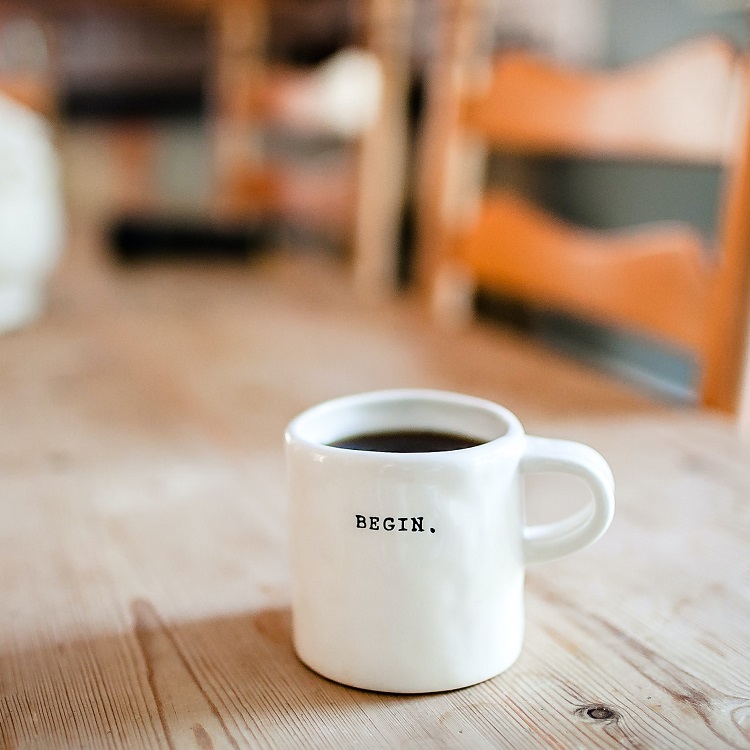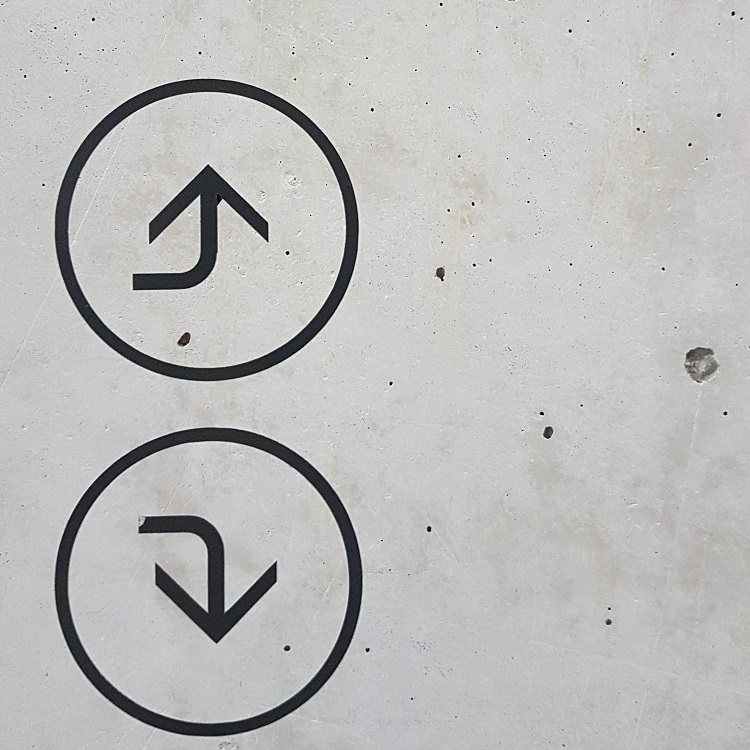 What we offer
Since 2007, our team has helped more than 10 companies from the domain industry
Brand-in-a-box
Complete solution for your new brand gTLD - from creation to operations and maintenance.
Registrar-in-a-box
Registrar shop solution for your TLD. Offer domain registration exclusively, or as one of many. Perfect for brand or special use TLD registries that would like to offer domain registration.
Registry Migration
With more than a decade of experience, we provide you all sort of registry migrations, including ICANN procedures like change of control and material subcontracting arrangement.
Accreditations
When you need to become accredited in any of the gTLDs or ccTLD and then pass their OT&E tests.
IDN Email
Our IDN Email solution is based fully on open source software and can be installed on your server.
Find Out More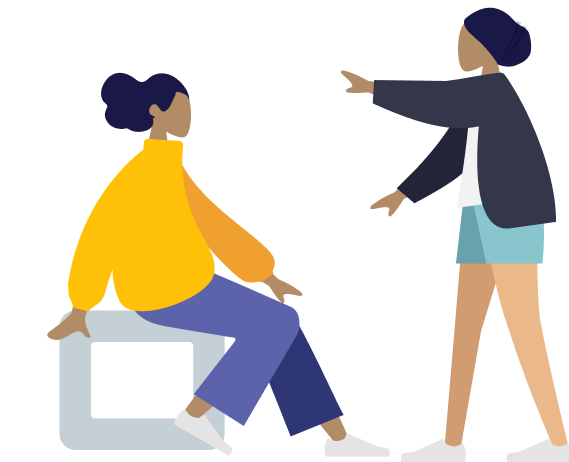 DNS Anycast
DNS Manager for registrants, connection with DNS software and custom unicast & anycast DNS servers.
Find Out More