About Us
Edoms (formerly Tool.Domains) is a 50+ people tech startup disrupting the domain name industry. Our many services are powered by The Database: ~324 milion Active domains; ~24 milion Expiring domains; ~650 milion Expired domains.
Registrio was created by DotSensei Ltd and is being actively developed by Tool Domains OOD, which complements the innovative software solution with support, training and consulting services.
50k+
total managed domains
350+
servers around the world
Our team
Our team of domain registry experts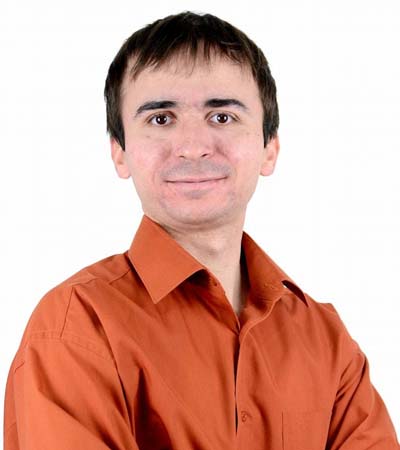 Creator and Developer
Iliya Bazlyankov
Designed and developed the software, including the control panel, whois and rdap servers.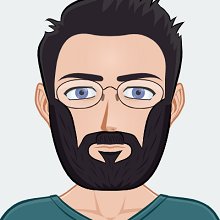 Developer
Novak Novakov
Developed the new EPP server and rewrote various parts of the system.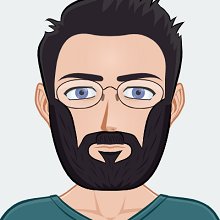 Developer
Ivan Takov
Developed the initial domain escrow, reporting and the TLD abuse monitoring modules.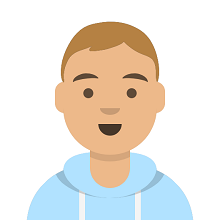 Developer
Andriy Stepanyuk
Worked on the registrar billing software and ICANN integration.